Elizabeth Antoinette
The Director of Creativity, LLC
The Author
Read Elizabeth Antoinette's first published book:
I Can't Sleep... ...Because of You.
Thoughts of a Lovestruck Insomniac,
a collection of poems navigating the ups and downs of the rollercoaster emotion called Love. Readers will find this work of art timely, relatable, spellbinding and heart capturing.
The Editor
From copyediting to developmental editing, as an aspiring or published author, you can find it here. Include details of your project now and let's get started!
Inquiry Request closed through the end of the year. Check back in with us in 2021.
Vision Statement
To contribute my gifts, talents, skills, and abilities to others collaboratively, helping them achieve their own goals. In the ultimate exchange, we're partners working toward fulfilling our individual purposes with the knowledge that teamwork helps dreams come to pass.
Mission Statement
To be an asset to others, while maximizing my full potential, that when given creative control, the clients needs will be met in an effective and efficient manner.
Satisfaction guaranteed.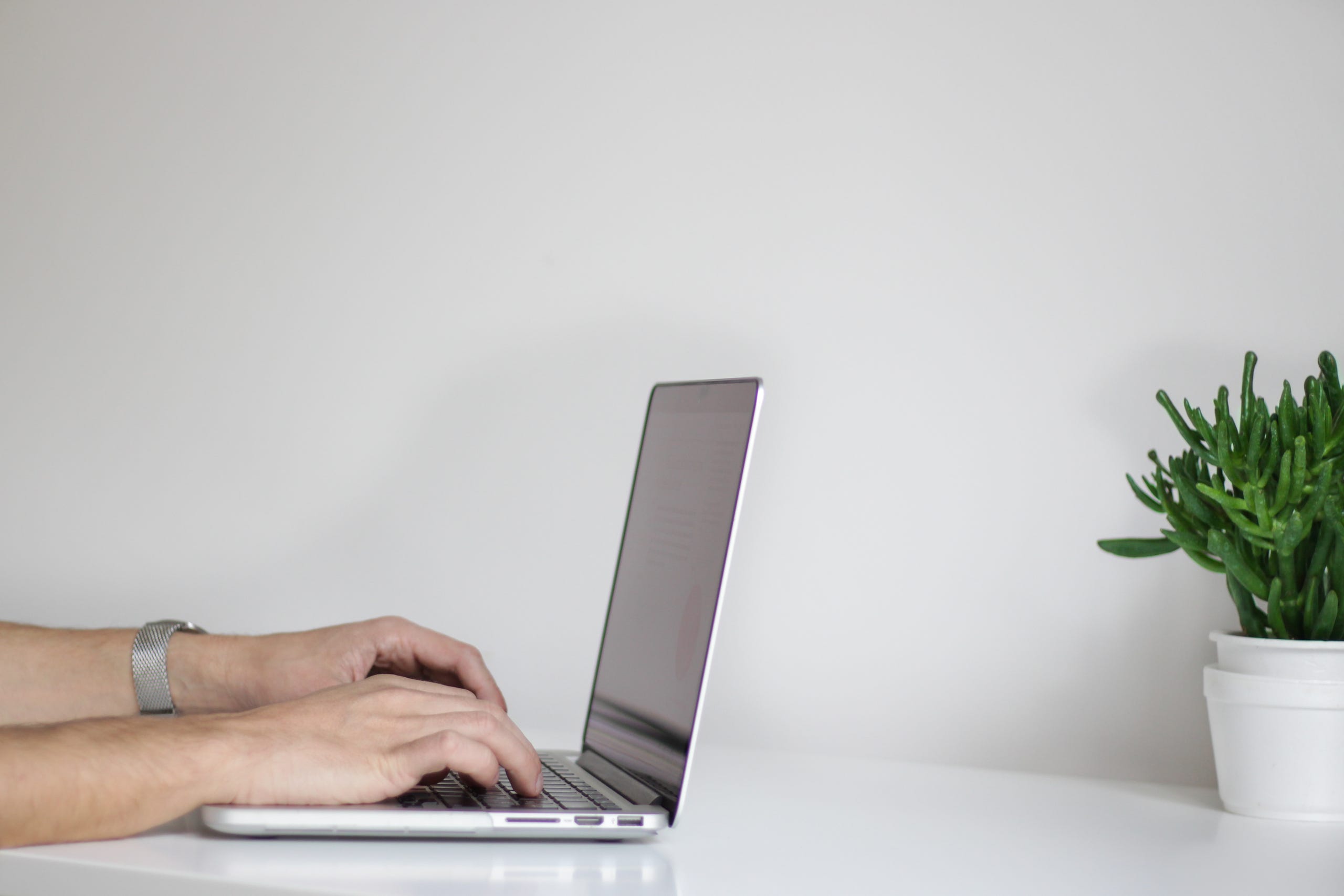 Meet the Director
Transitioning from news reporting, Elizabeth Antoinette has dedicated her passion for writing into the production of her book entitled:
I Can't Sleep... ...Because of You.
Thoughts of a Love Struck Insomniac

Born and raised in Memphis, TN, Elizabeth prides herself on being a good friend, is family-oriented and considers herself a Tennesseean, as she currently resides in Knoxville, TN.

As the owner and operator of
The Director of Creativity, LLC,
Elizabeth created this organization to foster creative branding in the form of literature, with emphasis on editing and publishing.